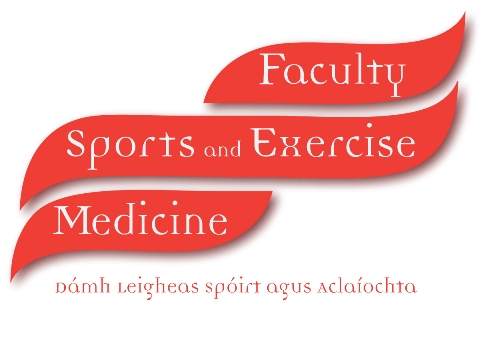 Mr. Patrick Carton MD FRCS (Tr&Orth), Consultant Orthopaedic Surgeon and Specialist in Hip and Groin surgery, has been awarded Fellowship of the Faculty of Sports and Exercise Medicine (FFSEM), at the Royal College of Surgeon's in Ireland.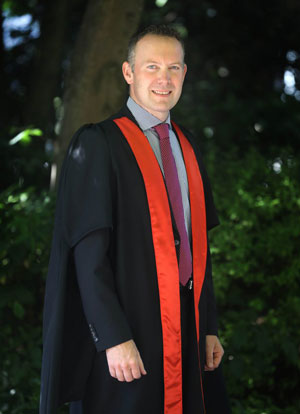 The award, presented on 10th July 2018, recognises Mr. Carton's contribution to the field of sports and exercise medicine, and surgery in particular. It is a privilege earned through hard work and commitment to excellence.
Having graduated from Queen's University of Belfast in 1995, he trained in the speciality of Trauma and Orthopaedic Surgery between the years 1997-2005. During this time Mr. Carton was awarded a Doctorate of Medicine (M.D.) at the Queen's University of Belfast for his research into bone healing.
Following his initial appointment as consultant in the Southern Health Trust in Northern Ireland, he was promoted to Clinical Director of the Trauma and Orthopaedic department; a post he held until his move to UPMC Whitfield in 2008, where he established The Hip and Groin Clinic.
Mr. Carton is internationally renowned for his contribution as a surgical investigator and hip preservation surgeon. He has pioneered a keyhole surgery technique known as a 'labral cuff refixation', which permits the removal of harmful bony spurs around the hip joint which can result in arthritis, while protecting vital soft tissue structures that previous techniques may damage. This technique has been peer-reviewed by global leaders and published in the field of hip arthroscopy.
In 2014, he was appointed as Honorary Research Associate with the Faculty of Exercise, Sports and Health Sciences at Waterford Institute of Technology (WIT). This role includes regular collaboration with WIT to deliver research in sports and exercise medicine with a primary focus on the hip and groin region. He is also an active faculty member of the International Society for Hip Arthroscopy.
Approaching its 10th year in September this year, Mr. Carton's practice at The Hip and Groin Clinic has already successfully treated more than 2,000 athletes utilising the keyhole 'sports-hip repair' technique.