Don Cowan — Longford Town FC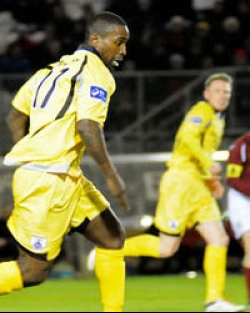 Don Cowan — Longford Town FC
Started Of with shamrock rovers moved onto to Longford town. In 2012 I moved across the water were I played for stevenage , Southend United and Dundee. I then moved home to and signed for longford town.
Testimonial
"l can confirm that I am back playing since March with no problem. From the first day I entered the clinic I was provide with excellent service from doctor Carton
and his staff. They were and absolute joy to work with, they couldn't do enough for me. I am ever forever grateful to him and his team. "